404
Page not found.
Lake Chatuge Project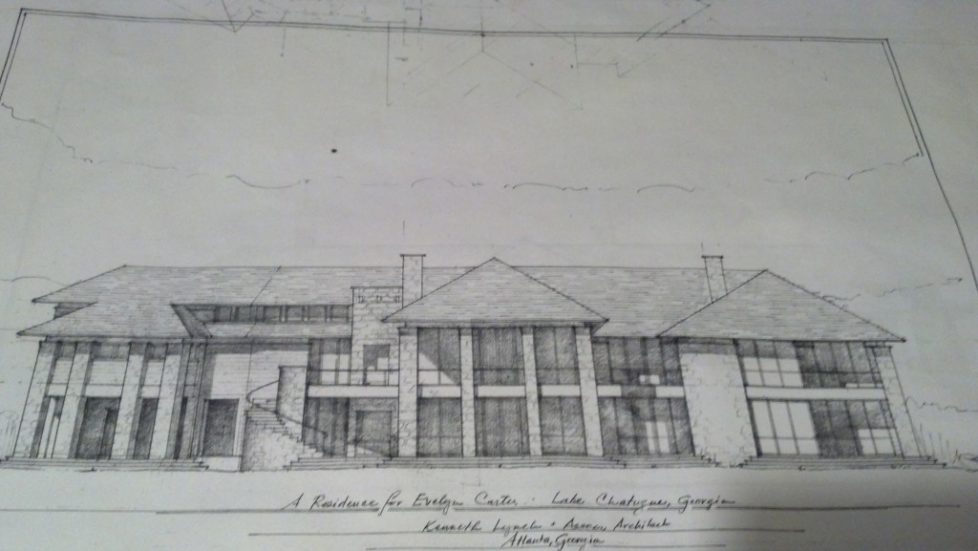 Highlands Country Club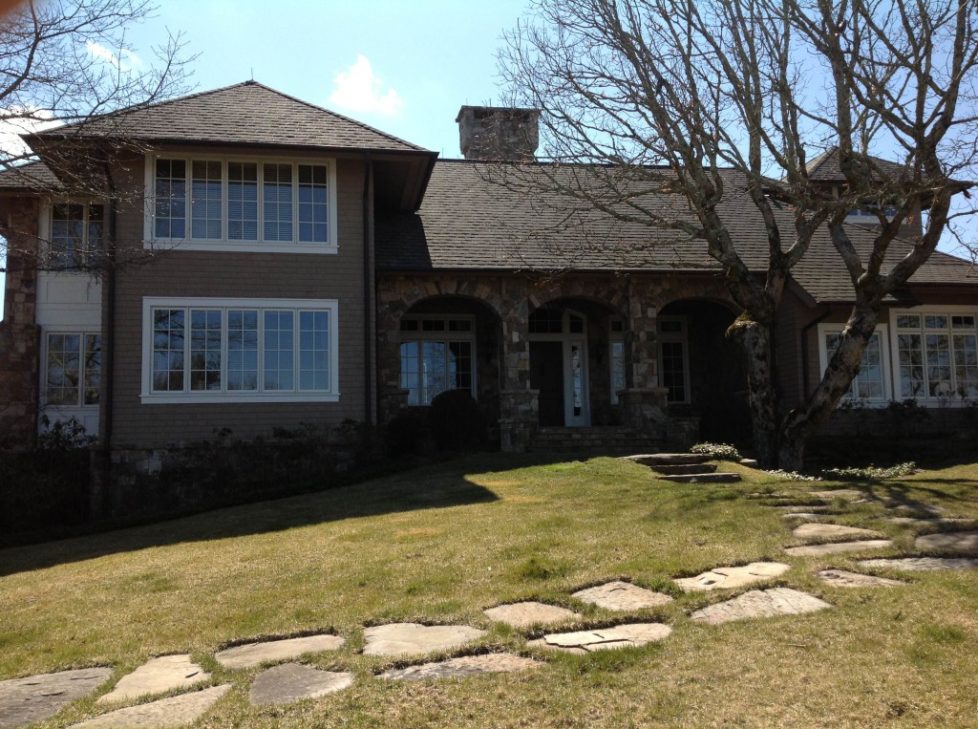 Highlands Country Club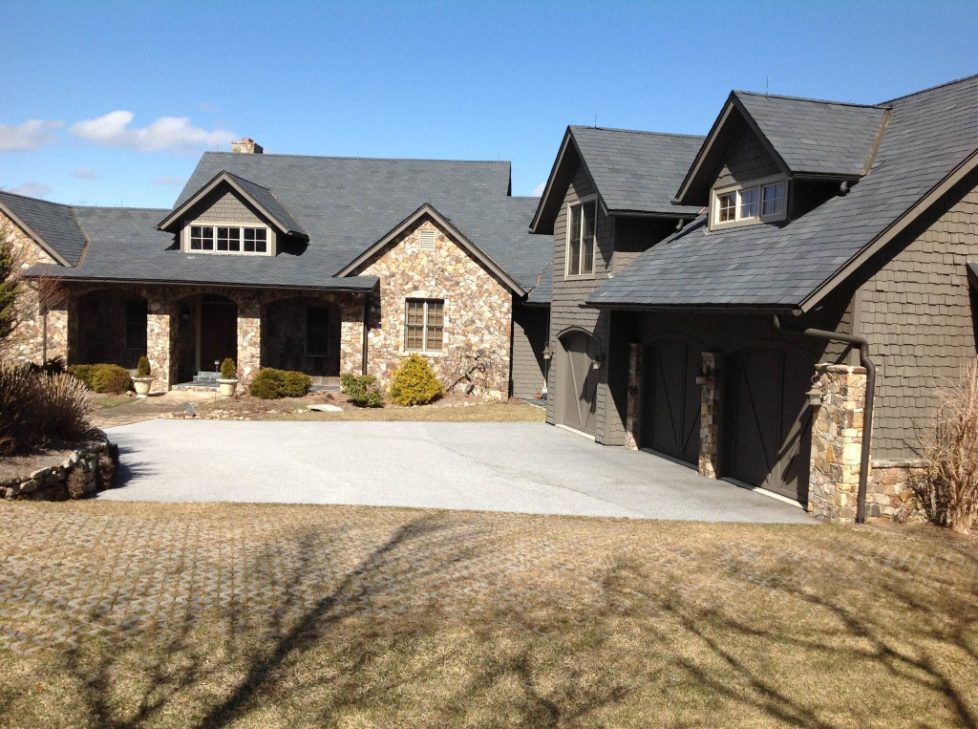 Horse Cove Project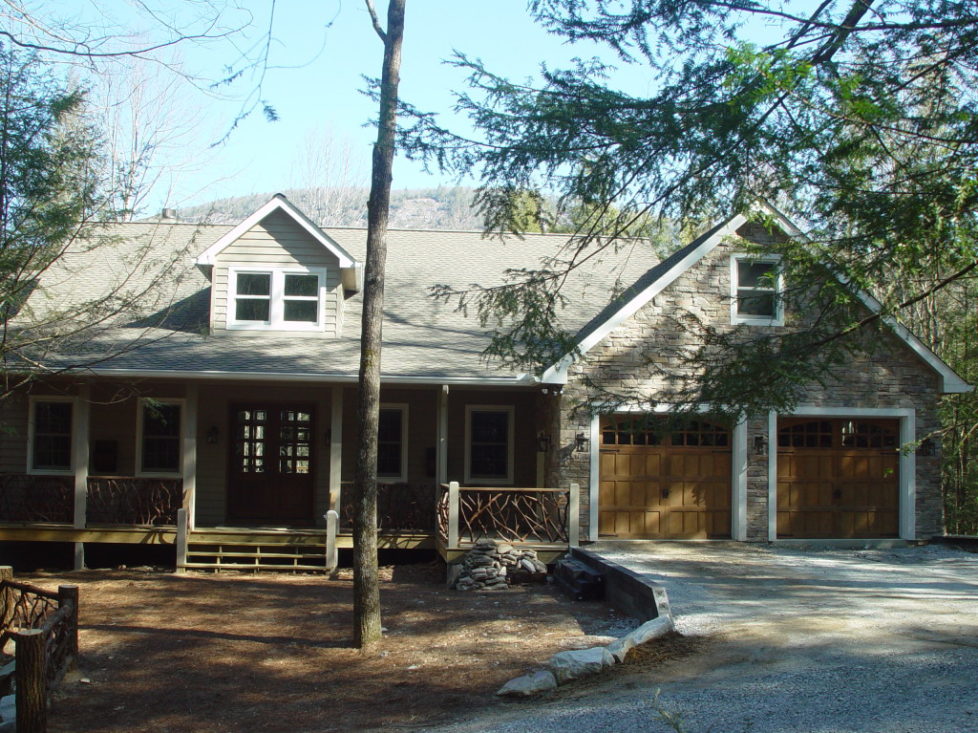 Cowee Ridge Project
Horse Cove Road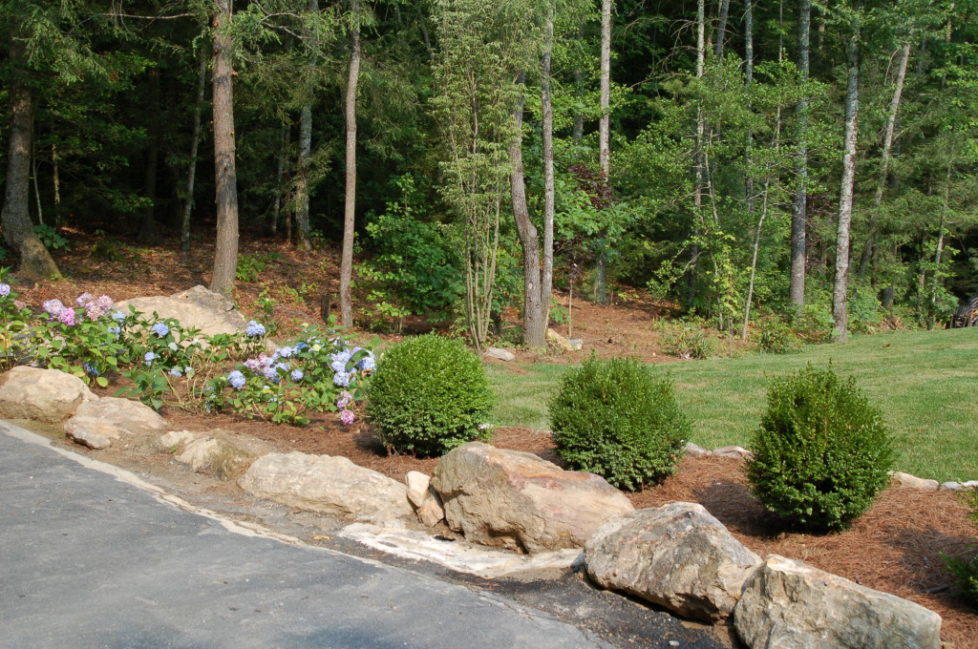 Designing Your Home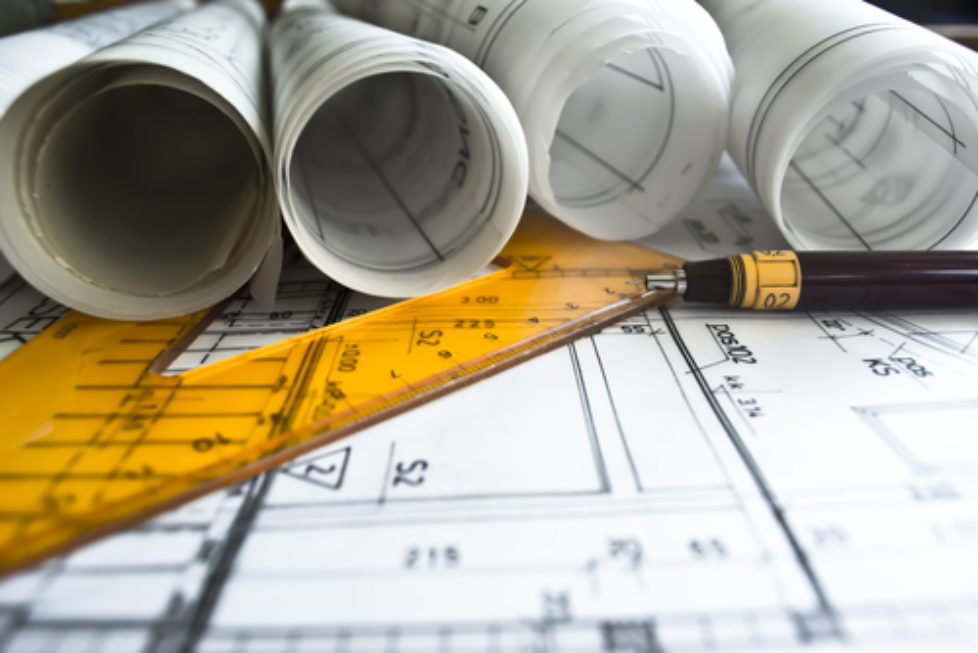 Designing a home is an opportunity to create spaces that bring families together, that encourage relaxation and enjoyment, and that uplift and create well-being.
We create classical, traditional and modern style homes for clients with high expectations. Whatever style of home you dream about, our goal is to develop beautiful and timeless designs that achieve a pure response to each client's vision.
Welcome to Coppage Construction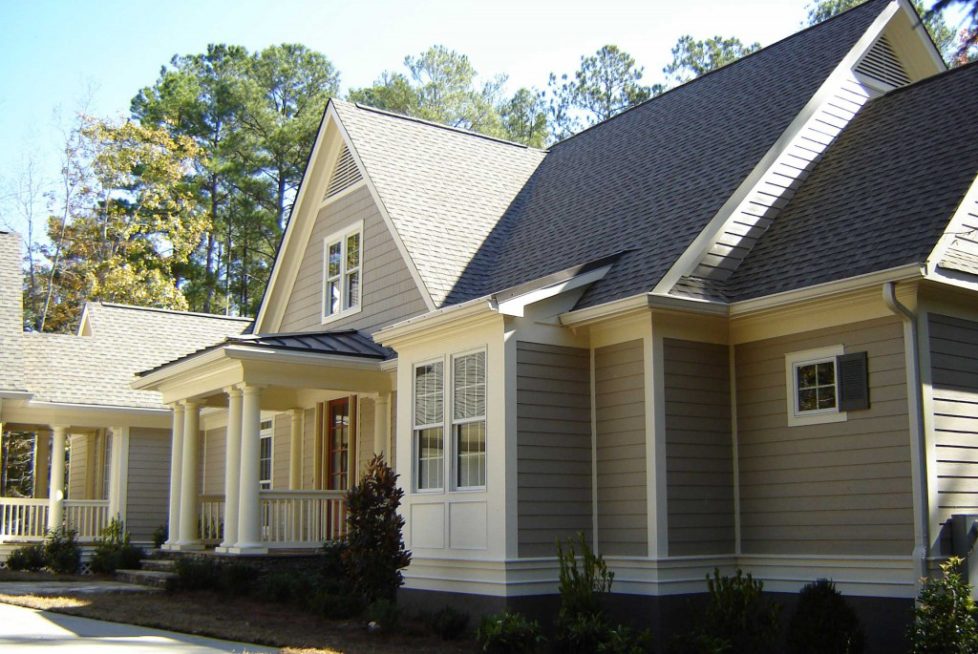 At Coppage Construction, we design and build homes that are a celebration of the owners' lifestyle. Our inspiration evolves from the belief that good design works in harmony with people's lives, reflecting the way they live and adding style and inspiration to their home life.